Dear reader, online ads enable us to deliver the journalism you value. Please support us by taking a moment to turn off Adblock on Dawn. THE Mirza Ghalib Street sign in Kolkata. Changed in 1969, its earlier rrsb forex kolkata newspaper were Free School Street and Jaun Bazaar Fourth Lane.
Has loosed a shaft that pierces my very soul. I AM afraid that is not the initial opinion I share of Calcutta, now Kolkata, with Mirza Ghalib when I arrive on the street named after him one terribly hot summer day. According to Ghalib's biographers, he liked Calcutta so much that in his ode to the city he gushes over its lush greenery, charming women, sweet fruits and mellow wines. I am surprised to discover that Ghalib even liked its climate. Present-day residents complain incessantly about their city's weather.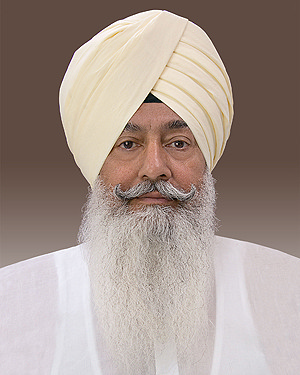 Ghalib reached Calcutta on Feb 20, 1828, after travelling through Kanpur, Lucknow, Banda, Allahabad, Benares and Murshidabad. He undertook this long and arduous journey to the capital of British India to petition his pension case before the British authorities. From a car today, Mirza Ghalib Street appears to be crammed with shops of all kinds, housed in all sorts of structures — some historical, a couple recently built, all in desperate need of sprucing up. A Karachiite would perhaps compare it to a shabby street in Saddar scattered with decrepit heritage buildings. As I get down to have a closer look, my disappointment deepens further. I try to locate the Kolkata Municipal Corporation's signage of the street. It is pointed out to me but I can't seem to find it.
All I see is a solitary tall tree on a pavement with a slightly askew banner advertising a cell phone, and a second-hand clothes vendor looking at me curiously. I stand beneath the tree that is crisscrossed by a mesh of cables, and crane my neck backward. Mid-sized outlets offering salon and travelling services, a Chinese restaurant, a tailor's shop, and shoe stores are on either side of the street. The pavements are strewn with rubbish and the garbage cans are overflowing. Snack vendors, clad in printed dhotis and plain shirts, their makeshift carts shaded by untidy umbrellas, are busy preparing their wares. Several hand-pulled rickshaws are parked on either side of the street.