Type or paste a DOI name into the text box. Hacking on a Budget: Small price tag, Big payout. I know people that have forgotten more about VMS than I could ever learn. I knew more about AIX than even some IBM techs I'd binary option atm machines to on the phone.
I've been personally dragged into a couple of misguided conversations regarding these new findings and there are a few things that I don't think have been made crystal clear about the vulnerabilities. For those that are not familiar, PJL is very nearly the heart of communication with print queues. But, let's not get ahead of ourselves. Printers are, in essence, simply computers.
They communicate via the network, like PC's, but, unfortunately, they may be the most neglected devices on any network. Now, most administrators, when deploying HP printers, turn off HTTP in favor of HTTPS. If an admin communicates with their printer through Telnet, the password is usually the same using Telnet, as it is using EWS. HP printer without the community string?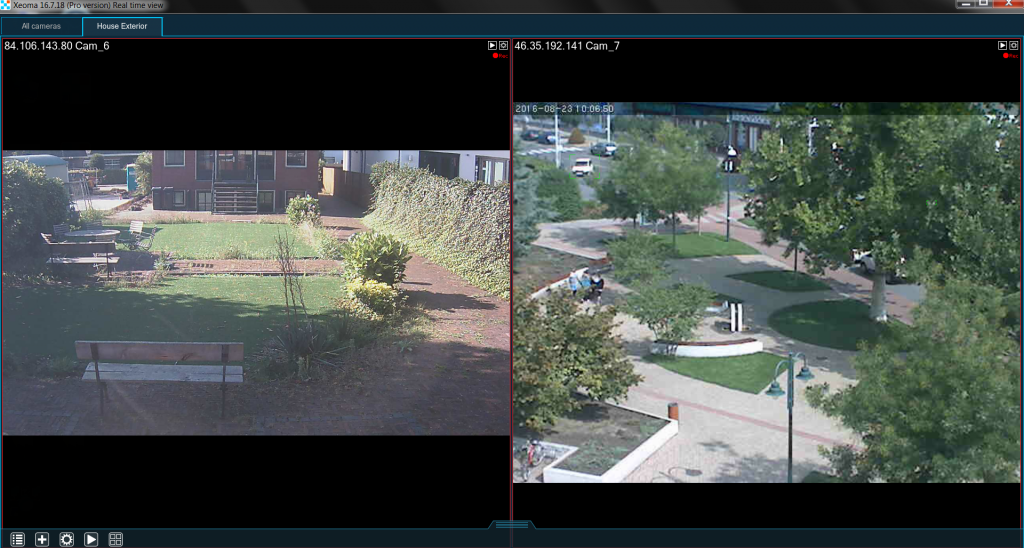 Yeah, we'll talk about THAT later. INTERESTING features that help us, the hacker. The following examples, however, were successfully implemented on an HP printer without PJL password being set. But, let's face facts, nearly 99. So, let's take a look at how we can use PJL to make the printer do some interesting things. NOTE: below, where is used, you need to actually insert the ESCAPE character. Regular Notepad just won't cut it.
Escape character and save the file to a directory. Knowing that the printer accepts PJL code, we can now start to send it way more interesting code. Using the PJL commands to interact with the Filesystem is not a hack, it is a feature. However, it is a feature that we can use to view the contents of the hard drives and even the contents of the files. Hopefully, this tutorial helps illustrate for you some basic PJL commands and how to use them to interact with the printers. Or, if you decide to really take the quick hacker highway, you can check out this script on attackvector that combines a lot of this stuff together in one Perl script. Or, if you're a Metasploit user, you can check out this module that also executes PJL queries.
Offset and Commercial Web Offset Printers in Bangalore State of Karnataka and have branches at Madurai, Coimbatore and Davangere. Kind of fun I'm also in the middle of hacking a few HP printers. Question: Can the FSDIRLIST be disabled in any way ? Reason being that although wanting to do just the listing of all the macros.
I do not get any output at all. Any jobs submitted without the correct PJL password will look like they are working and then do absolutely nothing. Do you know a hack for HP printers' region code locking? I have an HP PSC 1300 series lying wasted with me since 4 years because it was purchased in Europe and Indian cartridges don't work on it. I also have 4 brand new colour and black cartridges lying waste which I purchased hurriedly out here.
The offset printers in India are paramount for the promotion and growth of the business organization. You can design customized logos for your business with the aid of offset printing. Still, I can change the display via telnet. HP Laserjet printer which i confirmed without pjl password enabled. I did not get any response back and finally i had to use CTRL-C to quit. Awesome Thanks for sharing this Tips. This blog is very unique i must appreciate you and i want to ask any body here know about the best Toner Cartridge for Printers if i am using Epson branded printer any unique idea appreciated.
This is really workingthank you so much for this hackeris working fine. That is why i am shearing with you. Its a good share about security printing. Can You please guide me how i can install my HP 5000 Printer driver? I am not sure about the idea of hacking a printer on how it helps consumers. All i want it to get cheap printer ink for my every day print usage. I have been reading your posts regularly.